Nobody likes to see a warning light when they turn on their car. The truth is, though, you'd probably be worse off without them. As their name suggests, warning lights are there to tell you when something's gone wrong with your car. Paying attention to them can help you give your vehicle the care it requires.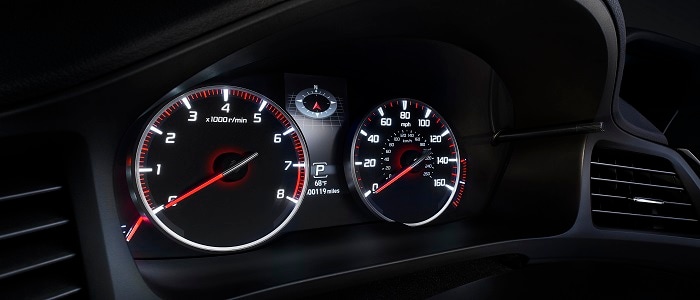 Here's a few of the warning lights you should watch for while you're driving in your Acura car on the roads of Lake City and Palatka.
Check Engine: This light resembles a small engine and indicates that there's something wrong with your engine.
Low Oil Pressure: This indicates that your vehicle is running low on oil and that you'll need an oil change sooner rather than later.
Tire Pressure Warning Light: If this light appears, one or more of your tires might be experiencing low air pressure. It looks like a small oil can.
Electronic Power Steering: This light, shaped like a steering wheel, means that there's something wrong with your vehicle's steering system. Pull over and call a service professional for help.
Brake Light: Your vehicle's braking system is experiencing a malfunction or is running low on fluid. Find a safe place to pull over and seek out vehicle service.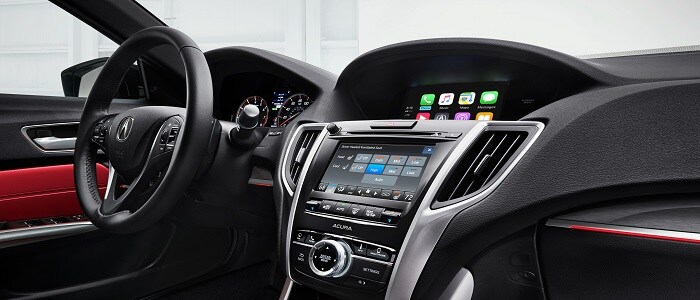 These represent only a few of the warning lights you might see while driving a new Acura car. To learn more about the lights your car might display, reference your owner's manual. You should also feel free to contact the service team at Davis Gainesville Acura. We're always happy to help our customers in Ocala and Middleburg, FL.